McArthur Lumber And Post is your leading wooden fence treating facility. Not only do we promise competitive prices but, we also include a 30 year warranty with our posts. All of our fence posts are dried to a required moisture content before treatment takes place. This ensures the wood is conditioned for penetration of our chemical to meet the standard retention set forth by American Wood Preservative Association (AWPA). All of our posts are pressure treated, forcing the chemical into the sapwood. After every treatment process we conduct testing, making sure the correct amount of chemical is in every post.
Field
Fence
Field Fence
Security and longevity to protect your livestock.
Horse
Fence
Horse Fence
Horse owners need a solution that is high quality, secure and horse-friendly.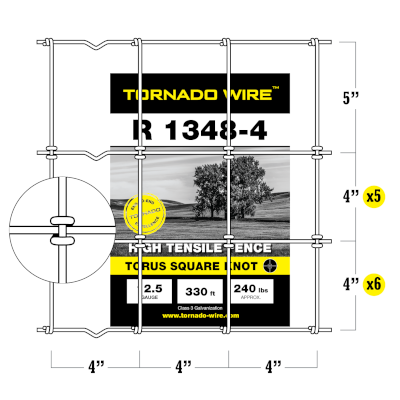 Sheep
& Goat
Fence
Sheep & Goat Fence
Small openings to reduce the chance of the goat getting its head stuck in the fence.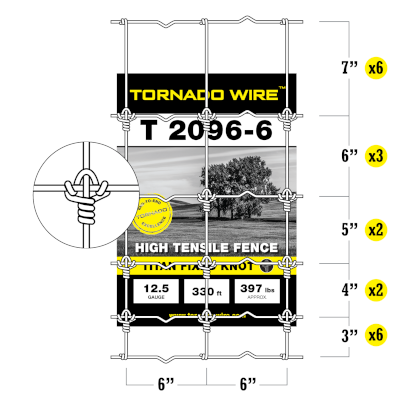 Deer
Fence
Deer Farm Fence
Keeping deer safe and secure is the deer farmer's number one priority.